High Intent, Pre-Qualified,
In-Person Sales Meetings Served On A Silver Platter
A New & Better Way for Medicare Field Agents
To Make More Sales
High Intent, Pre-Qualified,
In-Person Sales Meetings Served On A Silver Platter
A New & Better Way for Medicare Field Agents To Make More Sales
High Intent, Pre-Qualified,
In-Person Sales Meetings Served On A Silver Platter
A New & Better Way for Medicare Field Agents
To Make More Sales

Before I had this sales meeting setting service, it was difficult getting face to face sales meetings using mailers.
The sales meeting setting service sets me up with high quality sales meetings.

As a new agent, my first season of AEP selling was very challenging before I had the sales meeting service. With the sales meeting setting I sold two clients my first day.
I am now able to see clients that were in my area and were receptive to seeing an agent. My day was planned out and I had many clients scheduled.

Having a sales meeting setting service will help me reach my production goals a lot easier.
From a time spent standpoint, it allows me to reach my sales goals a lot quicker.
It's like pouring fuel on a fire.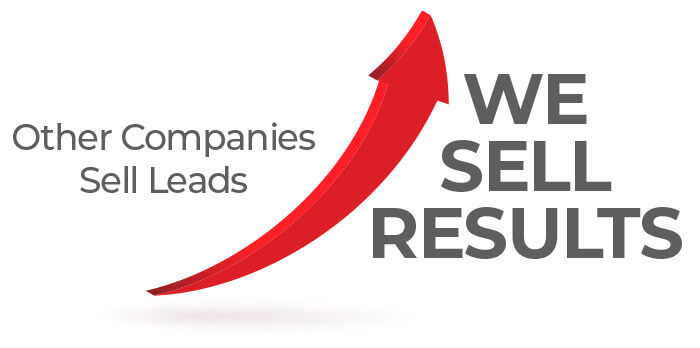 Pre-Qualified In-Person
Sales Meetings
Instead of just giving you a list of "new leads", we connect and set you up with high-quality, high-intent, pre-qualified sales meetings. Saving you and your team time and money by streamlining the process and allowing you to expand your book of business. With a success rate of 70% of consumers showing up for their sales meetings and up to 51% converting for our top 35 field agents, your Medicare Agency is bound to grow at scale.
No more time wasted on generating your own prospects. We disqualify 92 of every 100 people we reach. We filter so you don't have to.
Our calendar widget syncs with the agents schedule to automatically provide and organize their sales meetings with new customers.
A never-ending supply of highly qualified prospective customers are served up on a silver platter for you to sell a new Medicare plan.
Meetings Built Around
Your Schedule
We set and confirm qualified sales meetings for you and push them to your calendar. We then introduce you to new potential customers in your market on your schedule.
Our prospects meet with you educated on the plans containing the benefits they want and need that are available to them in your market.