At Medicare Express Powered By 100Insure, We've Engineered a process and system that is unique in the industry.
We use deep quiz funnels to determine exactly what someone wants and needs for benefits and then, based on our Insurtech stack, deliver three ideal plans they are eligible for. These are plans that are sorted specifically for our user based on their personal situation and benefit availability in their area.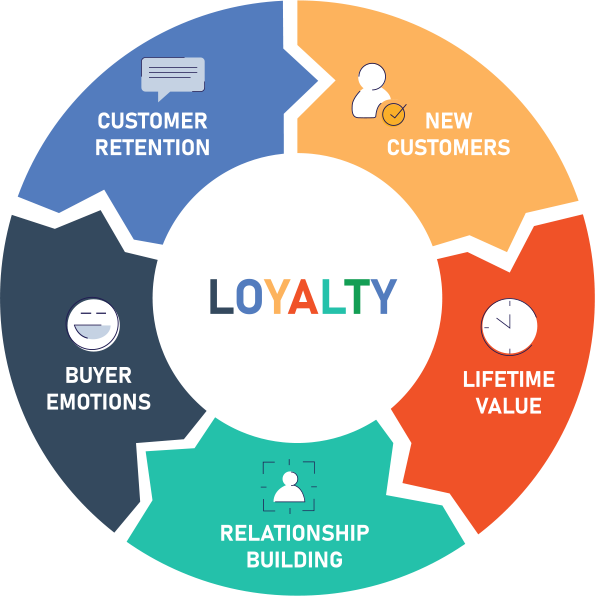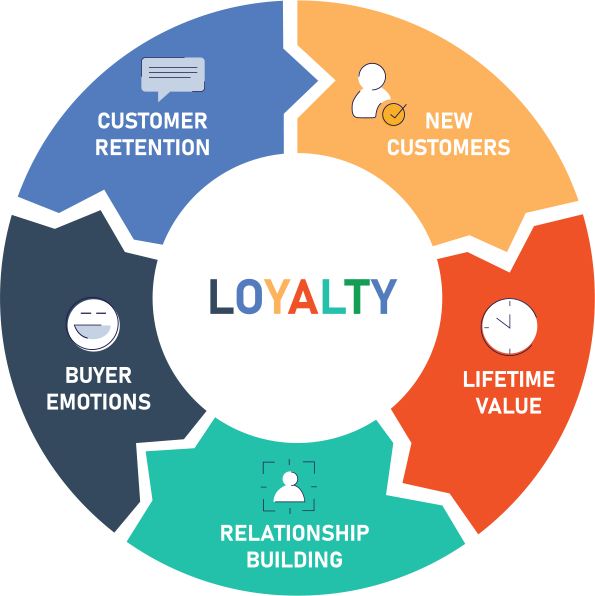 [elementor-template id="880"]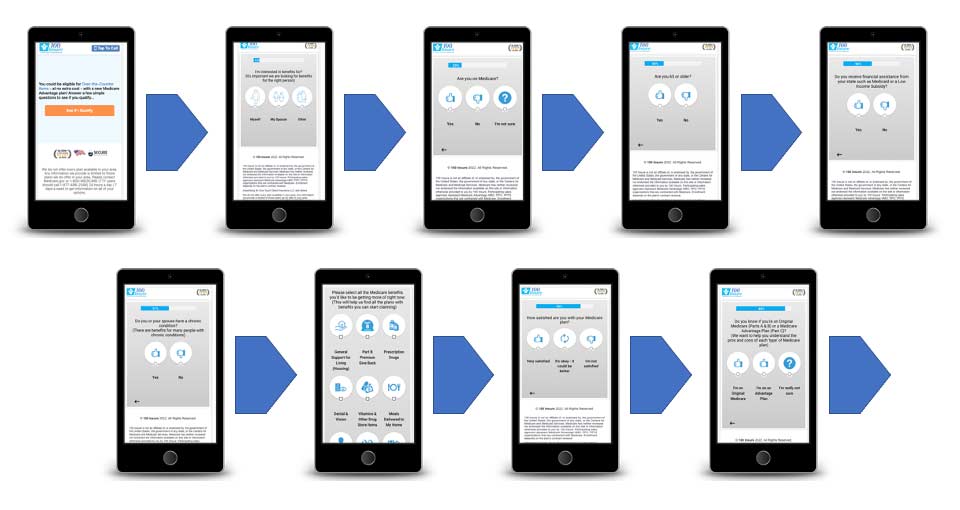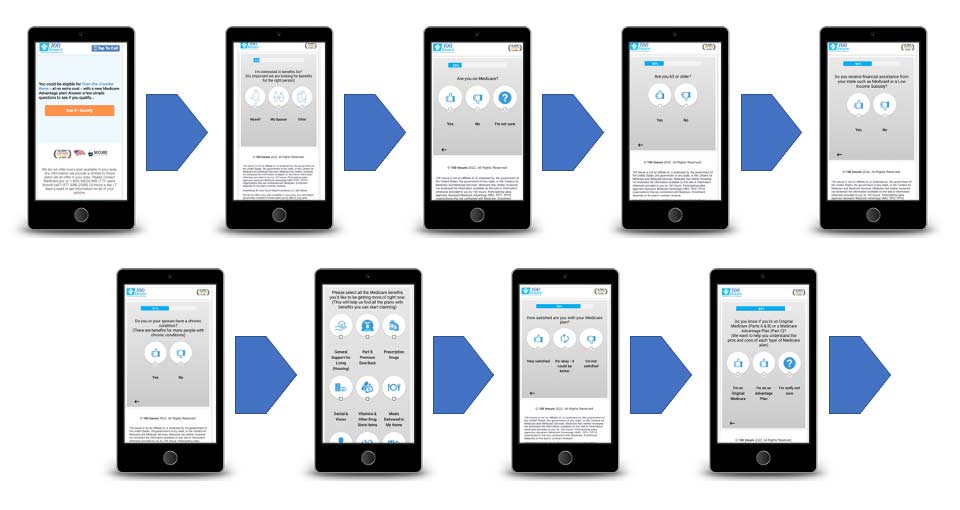 Creating Valuable Lead Strategies
Our marketing strategies are valuable to our lead base because they educate and inform the person on three ideal plans our agent buyers can sort through with them on the phone, or in person.
[elementor-template id="880"]
We Are Changing The Way Consumers Say "Yes"
Medicare Express powered by 100Insure delivers consumers who talk with your licensed agents with a "yes or yes" mindset about the best plans for their unique situation. When the consumer understands what the best plan is for them, they enroll easily and stick since any switch goes to a less-than-ideal plan for them.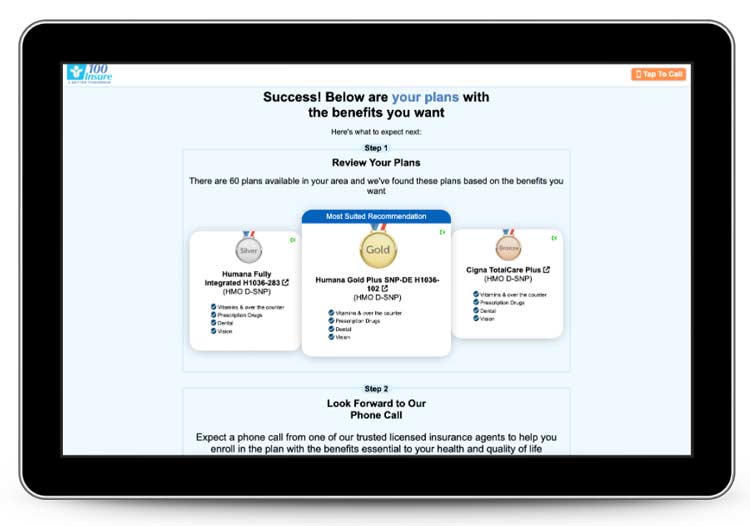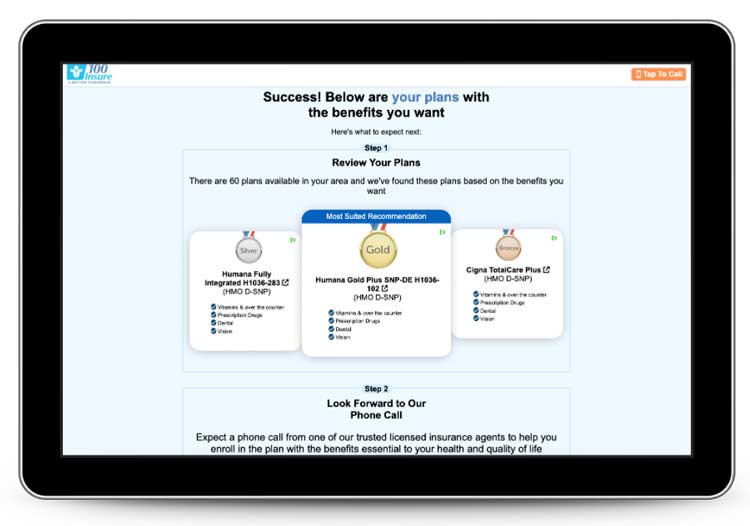 [elementor-template id="880"]