Our firm has core expertise in appointment setting services, along with qualified lead generation and warm transfer solutions to help agents enhance their lead generation efforts, driving increased conversion rates and helping close more deals.
Agents choose Medicare Express powered by 100Insure for their appointment setting service needs, because of our ability to deliver warm leads that will convert. Contact us today to learn how our services can help your business scale.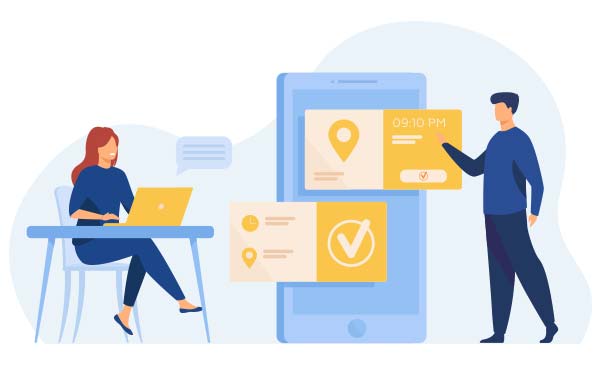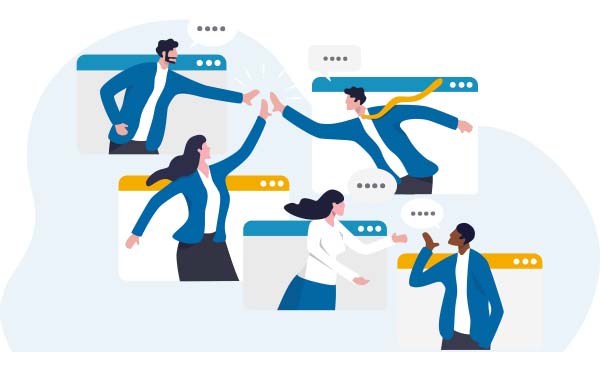 Our team at Medicare Express is a dedicated group of experienced sales reps who will help your company in several ways:
Developing a list of prospects based on your unique geographic location
Reaching out to your prospects by phone, making the upfront cold calls to introduce your company to the market and find potentially interested buyers
Delivering your company a list of "warm leads" based on the results of our appointment settings outreach.
We make that first introductory call to your potential clients on your behalf.
We start to build a relationship with your future Medicare customers, assess your prospects' needs, and determine which prospects are most interested and ready to hear more from you. Then we hand off a list of "warm" sales leads that are hopefully ready to start a more serious and in-depth sales conversation with your company.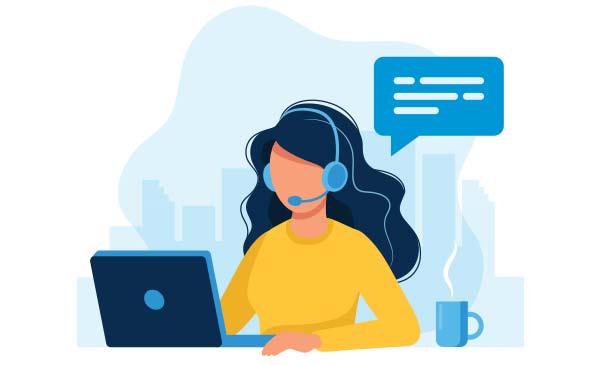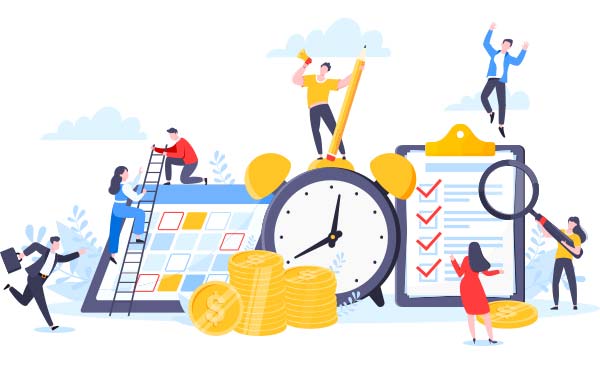 Deliver a "qualified appointment setting," where each prospect on the list is evaluated and ranked based on how ready they are to convert, how serious they are, and how much your agents should prioritize the leads in order to determine who to contact with the next steps. We don't just want to give you a list of "new leads," we want to give you a list of qualified leads that are truly the best fit for your business and ready to make a change from their current Medicare plan.
Not every prospect will be immediately ready to buy, and most will need further conversations and lead nurturing. But our goal during the appointment setting process is to help narrow the focus and identify good-quality, qualified Medicare leads.