If you are only using automated lead nurturing software and/or web forms to help you qualify leads, it's just not good enough – because not all of your leads are qualified. Infact, a good number of them probably are not qualified. Automated lead qualification solutions typically deliver prospects that are actively looking for a solution and have an immediate urgency. But this is only a relatively small percentage of total leads. What about the other leads that have not responded to your email nurturing process? How do you qualify all of your leads?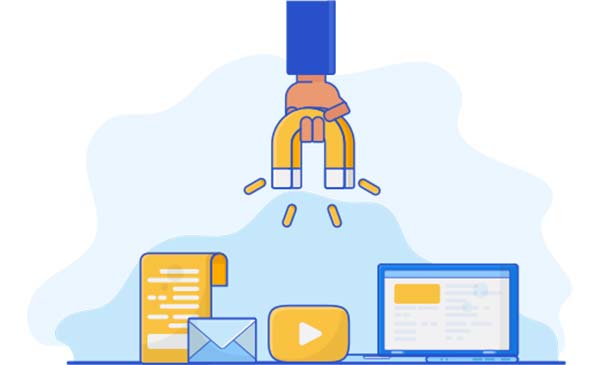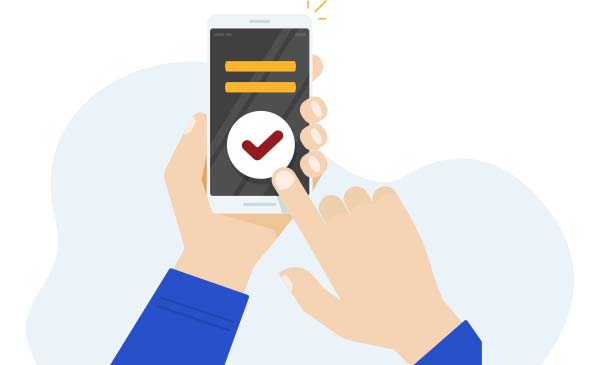 Indentifying The Gap Leads
A gap is created when qualified prospects do not respond to automated lead nurturing. The qualification gap is between the group of qualified leads that have responded through your automated nurturing mechanism, and those who have not. For every qualified lead you receive through an automated process there are 7 other leads who remain unknown. Typically, 30% of these leads in the unknown group are also qualified, but the challenge is to identify them while keeping the unqualified leads out of your sales funnel.
This gap between qualified and unqualified leads includes prospects who need to be called directly, as these leads do not respond to email or forms-based qualification.
Their lack of response to your lead nurturing process is not an indication of lack of interest. It just means that you are not communicating to them in the way they want to receive information, or they are not yet aware of their immediate needs for your products or services.
Why do most of your sales leads fall into unknown status? Many of your leads need your product or services, but know little about either the service – or your company. They require relationship building, education, and interaction before agreeing to review your product or service. Without a personal touch to nurture these leads, very few will ever develop into good sales opportunities.
There is nothing like an actual live conversation to engage the prospect.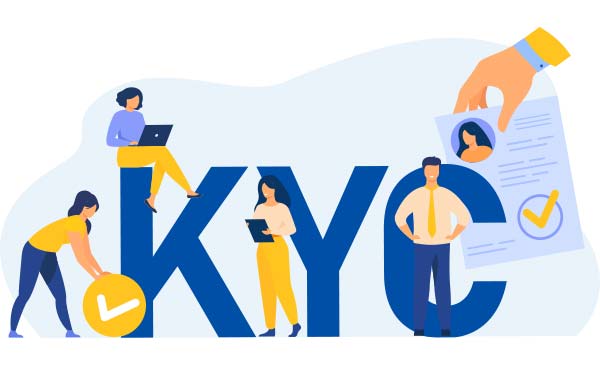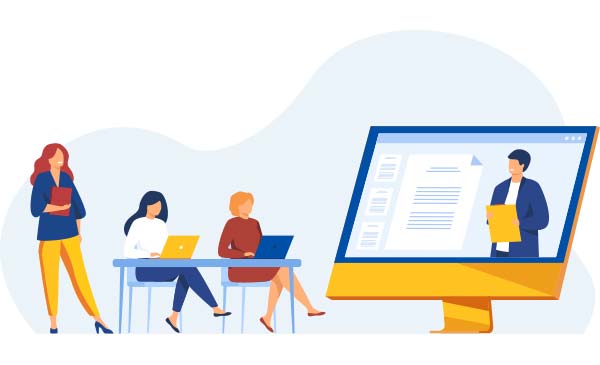 Another challenge that most organizations face with lead generation and qualification is that they tend to assign the task of personal communication to someone who is inexperienced or poorly trained.
For example, many organizations route their inbound sales inquiry phone calls to an administrative assistant. If your first point of contact with new leads is someone who hasn't been trained properly to assess leads, ask questions, and build initial relationships, you're going to miss out on some good sales opportunities – and you'll end up passing along too many unqualified leads to your sales team.
While you are busy sending automated emails to attempt to advance qualified leads into your sales funnel, your competition has already engaged with your best prospects.
Why? Because prospects most likely want to speak to someone immediately when they fill out that online form. And you're not the only vendor that they have contacted; if a savvy consumer is looking for a means to an end, they are going to shop around.
You need more than just an auto-generated email to get in front of your competition. You need to have a customized lead qualification process in place to avoid losing good sales prospects to your competitors.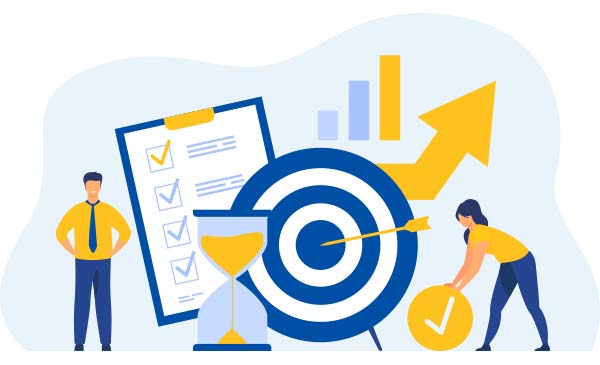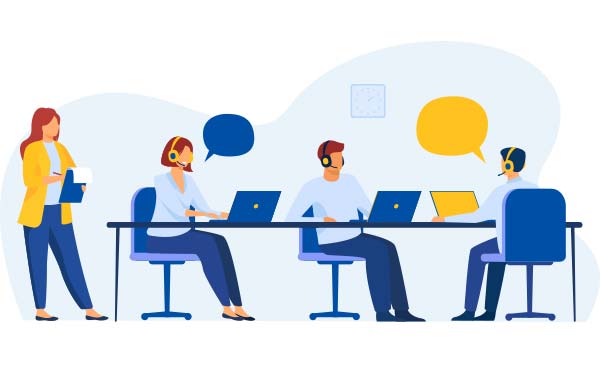 We Have the Solution: Live Sales Lead Qualification
Medicare Express powered by 100Insure offers a lead-qualification team that serves as an extension of your sales and marketing department. We provide a team of trained representatives to serve as your company's front-line touch point for sales leads that fall into that qualification gap.
What does that mean for you? You get to work with sales leads that have been adequately vetted and qualified up-front.