Growing a Medicare Insurance Agency at scale is difficult.
Whether it's carriers, agents, systems, or software, the challenges are real. Usually, the biggest obstacle to scaling your Medicare business is effective, dependable lead flow.
The industry is loaded with fly-by-night lead companies chasing fast, easy money. They sell the same low quality, inexpensive leads to any (and all) agencies that will buy them… and then the race is on to take advantage of the unsuspecting consumer.
It makes for a lousy customer experience and has led to unprecedented churn in the industry. The consumers jump from one plan to the next on a promise of more, and better benefits. They have little to no idea what their plans do and don't cover… and everyone loses.
The agency loses. The customer loses. The carrier loses.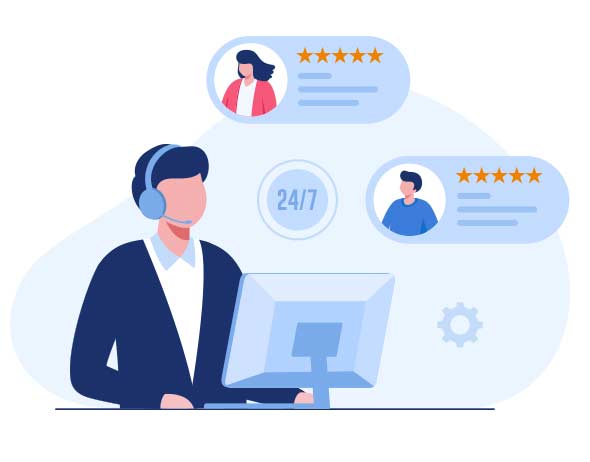 It doesn't have to be this way.
That is why Medicare Express powered by 100Insure is here!
Medicare Express powered by 100Insure is the leader in the Medicare lead generation industry.

We generate high-quality, exclusive insurance leads for top Medicare Advantage plan carriers who know they are getting well-vetted leads with a "yes or yes," mentality.

Diverse Opportunities To Sell
We have programs that offer warm transfers, appointment setting, and data leads that can fit virtually any selling situation.
As a business owner or licensed insurance agent in the Medicare market, it's essential to stay on top of the […]
Read More